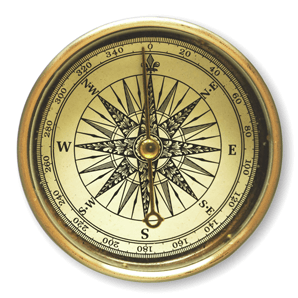 Coaching for great performance
4 hours - 1 day
To develop our skills and confidence to have productive conversations with individuals & teams to:
Improve performance, ensuring objectives are achieved and work is completed to the highest standards, with enthusiasm and developing our people along the way.
Reinforce good performance by acknowledging success, understanding how it was achieved, and motivating them to repeat and build on it.
Ensure discussions are positive, time efficient, and effective.
'Over 150 managers have benefited from attending this workshop – the feedback so positive that it is now delivered to all new managers joining Audley. The reason Tricia's training is so effective is because it is simple and involves practice, practice, practice!

Tricia is extremely personable, non-judgemental, but challenging. She has been supporting our global development, facilitating sessions in the UK and USA. She is credible, knowledgeable, collaborative, creative and importantly, fun to work with.'