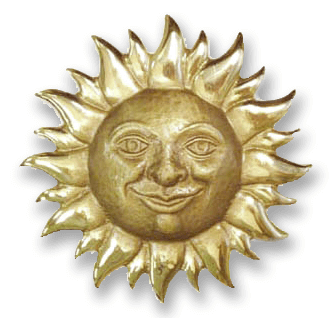 What we offer
All workshops are offered face-to-face & virtually, and can be combined to meet specific requirements.
Coaching For Great Performance

Coaching to improve & build on good performance

Business Influencing Skills

Presenting with impact in 60 seconds & running brilliant meetings

Powerful 121s

Enabling team-led, forward-looking, time efficient 121s & development conversations

Successfully Implementing Change

Communicating change brilliantly, enabling the team to deliver

Coaching & Supervision

Unleashing potential through providing a reflective space to grow
We can develop bespoke workshops like how to implement hybrid working. And teambuilds - virtual or face-to-face - enabling groups of people to come together in a special way!
'Through collaboration and with Tricia's facilitation, we took ourselves out of our comfort zone, were courageous, with a can-do, results-focused attitude, and saw how the team is unique, full of personality and up for the challenge.'