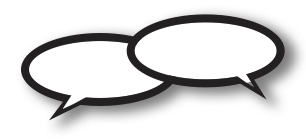 Powerful 121s
4 hours
To develop our skills and confidence to have coaching conversations with individuals & teams, enabling us to:
Have powerful 121s that are led by the team member, are time efficient & 70% forward-looking, giving confidence that objectives will be achieved.
Have development discussions where the team member designs, owns and drives their development plan.
Develop our coaching & active listening skills, demonstrating we are living our behaviours.
'A great session. You are so lovely and engaging, it's no surprise you receive such positive feedback from all 54 of our engineers & the whole senior leadership. You are able to make people smile and feel good about themselves. You employ ALL of the skills that we covered on the session today, and it feels genuine. The world, and Siemens, needs more people like you.'