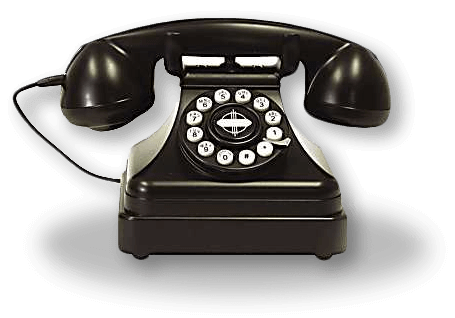 Coaching & supervision
Through a series of coaching sessions we support the achievement of personal and professional goals. For example, deciding & achieving a next career opportunity, increasing confidence, improving productivity and finding strategies for handling difficult situations.
We also offer supervision to provide support and a reflective space for people who work in fields such as wellbeing, therapy, coaching & charities.
The working relationship is collaborative - sensitive, practical and confidential, with much personal warmth and humour. Resourcefulness is developed through listening, challenging and questioning - not advice-giving. So that real solutions are generated and are more likely to succeed.
We use 360° feedback when appropriate as a start point. And separately as a standalone, 360º feedback discussion.
We work at all levels in different organisations and have been privileged to be part of the pro bono coaching team for Save the Children for over 10 years.
'My time with Tricia involved practising how to influence, scenario planning and looking at tools and models I can use with specific events in work. Tricia was both supportive and challenging, something that worked effectively. Allowing me to take the sessions into my working life with relative ease and put the learning into practice.

I feel I am a very different person to the one that started the process, having accelerated my development, and am proud to have been promoted to the position of Director.'